DIY vape juice is just like commercial vape juice, but it is homemade. Nothing is different, down to the ingredients that you use. One significance of DIY vape juice is that it opens you up to a world of infinite customization. It simply means that you get to choose everything you will be adding and just how much of everything you will need in your DIY vape juice recipes. With DIY, you can be both the maker and vaper of your own vape juice.
Just in case you are still not convinced, let's run down a few of the many reasons why enthusiastic vapers just like yourself consider DIY.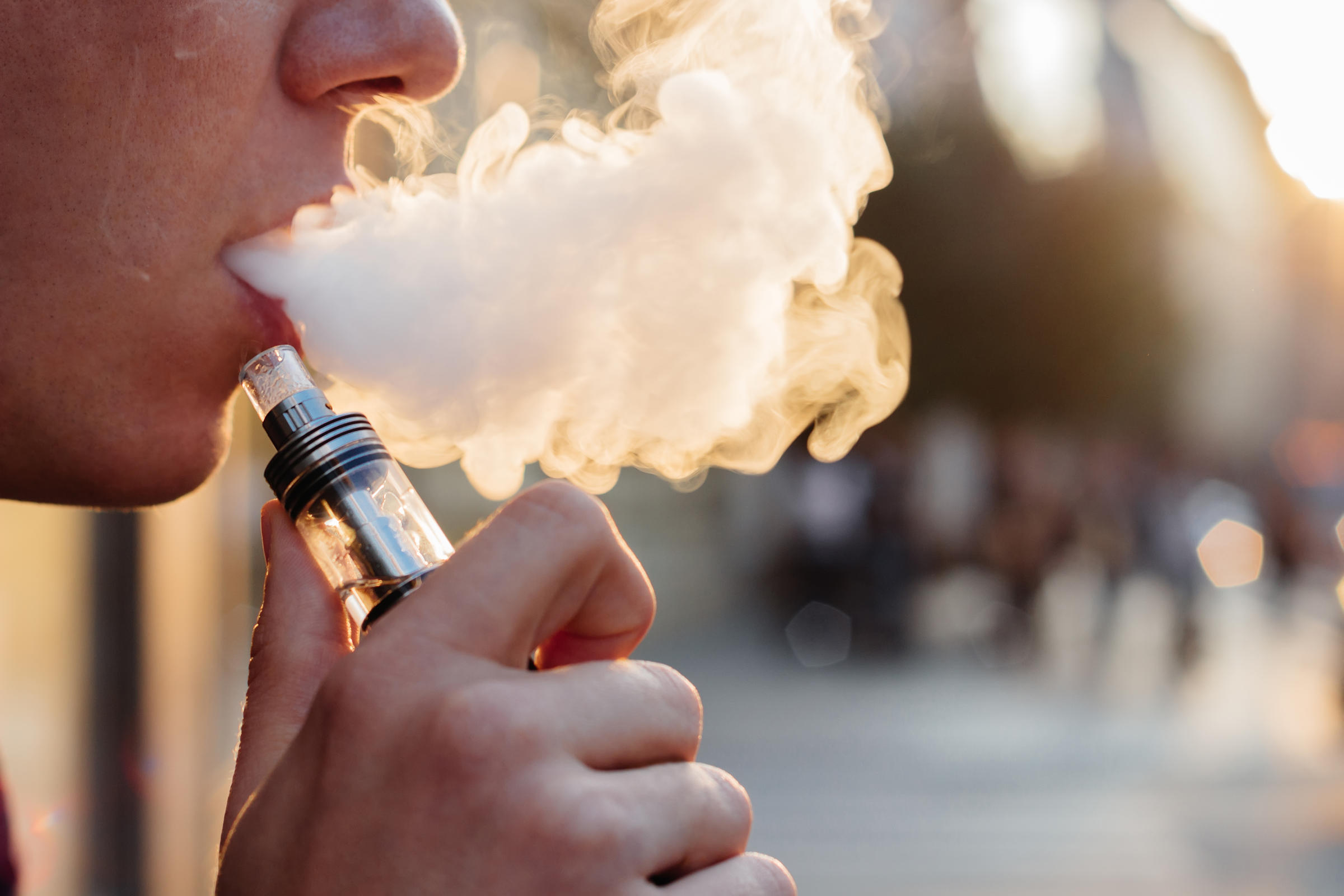 Cost of Commercial Ejuice
While this might not seem like an issue for some vapers, especially the ones that do not vape regularly, it is a big concern for regular vapers. If you are a regular vaper, and you are a fan of premium e-juice, then chances are that you are spending some big bucks on e-juice.
E-juice recipes made with flavorings from Flavorah are better than many of what you get from stores. As a result, making your own vape juice does not mean you will not get premium quality stuff. In addition, you end up saving a lot of money. 
Yes, it is true that there are multiple commercial vape juice flavor options especially if you are new to vaping. If it is possible to make e-juice that leverages your creativity and uniqueness, why not go for it. 
Even if you are a beginner to vaping, chances are that you may have thought of a flavor combination or maybe a unique VG/PG ratio and you did not just find it on the market.
What happens when there is one or maybe just a few e-juice suppliers where you live? Do you have to wait so long for an order, do you even need to? Its high time you tried DIY vape juice. You will save yourself a whole lot of time and energy. As a plus, you can never run out of vape juice.
Making your own vape juice is as simple as following a cooking recipe. A little of this, more of that, and that's about it. You can learn to make your e-juice in a couple of hours. After a few practice sessions, you will be able to whip up a new batch of e-juice in about 5 minutes and vape right away depending on the nature of flavors. Otherwise, you will need to steep it for some time.
The best part of DIY is that nothing is wasted. Starting from the e-juice bottles you can reuse. You end up with a store filled with assorted flavors that you may have used before and did not finish. You can easily use them again in another recipe. 
Even if you do not get a recipe right, get this, you can end up wasting 150ml of e-juice in wrong recipes and in actual sense, you will only be wasting about $3. Compared to regular e-juice, I'll say DIY vape juice is just amazing.
So now you know a few of the reasons why more vapers are turning to DIY vape juice. Once you get to meet DIY vapers like yourself, you will even be more convinced. What are you waiting for? Grab your flavoring, nicotine, and bases today!